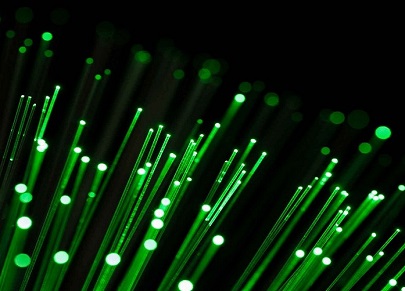 Overview
We offer corporate internet service via Fibre, which is a flexible and transparent made of very pure glass (silica). Fibres are used instead of metal wires because signals travel along them with less loss and are also immune to electromagnetic interference. Fibre permits transmission over longer distances and at higher bandwidths (data rates) than other forms of communication.
Benefits
Gives perfect high speed Internet connectivity.
Enjoy Internet 24/7.
Enjoy accurate dedicated bandwidth.
Connects to a large Network.
Designed SLA
How to sign up
Customer writes a formal application letter, attaches photocopy of Certificate of Registration or Incorporation and all the required documentations as per "KYC standards".
Retail/KAM sends application to Business Solutions for business analysis before sending for Site Surveys to confirm feasibility of service.
If the service is feasible, a Contract is sent to the customer with the relevant /applied charges.
Customer signs Contract / Service Agreement and pays the charges.